Calling all Emerging Construction Leaders
The AGC CLC Leadership Development Conference (LDC) is the premier annual event that brings together like-minded leaders from across the nation's construction industry for professional development and networking.
Stay tuned! Details for the 2024 CLC LDC will be shared in the coming months.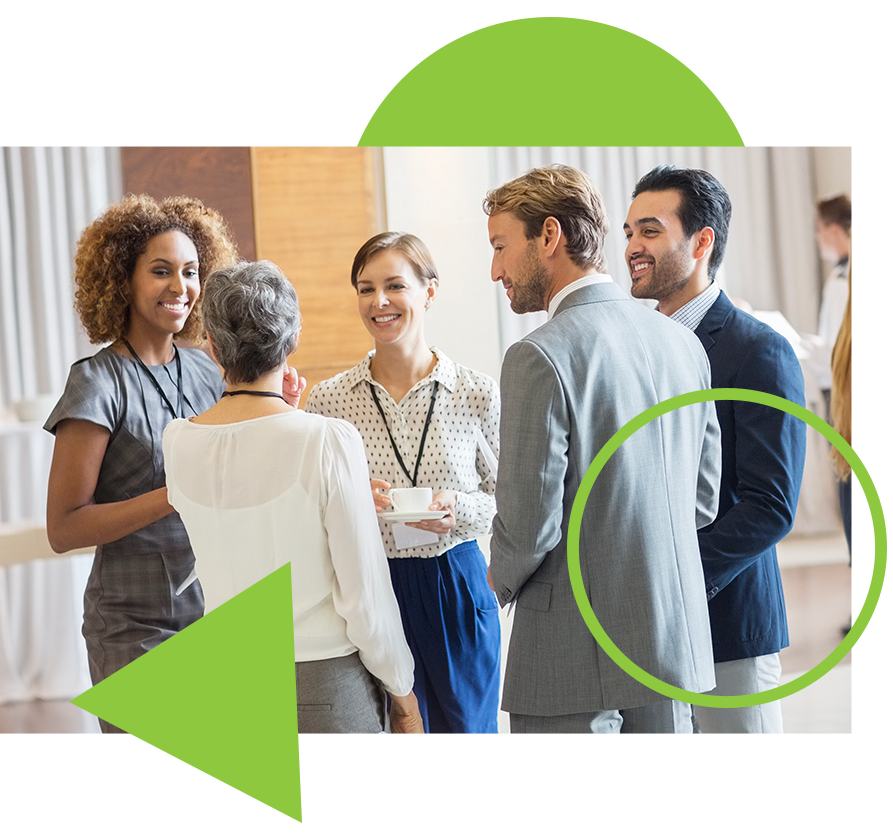 Help Shape the Future of the Industry. Together.
Join in the dialogue with the next generation of leaders in the construction industry. You can develop your leadership skills, enjoy fun networking events and engage in meaningful discussions about industry best practices and how to grow your local Construction Leadership Committee (CLC) group.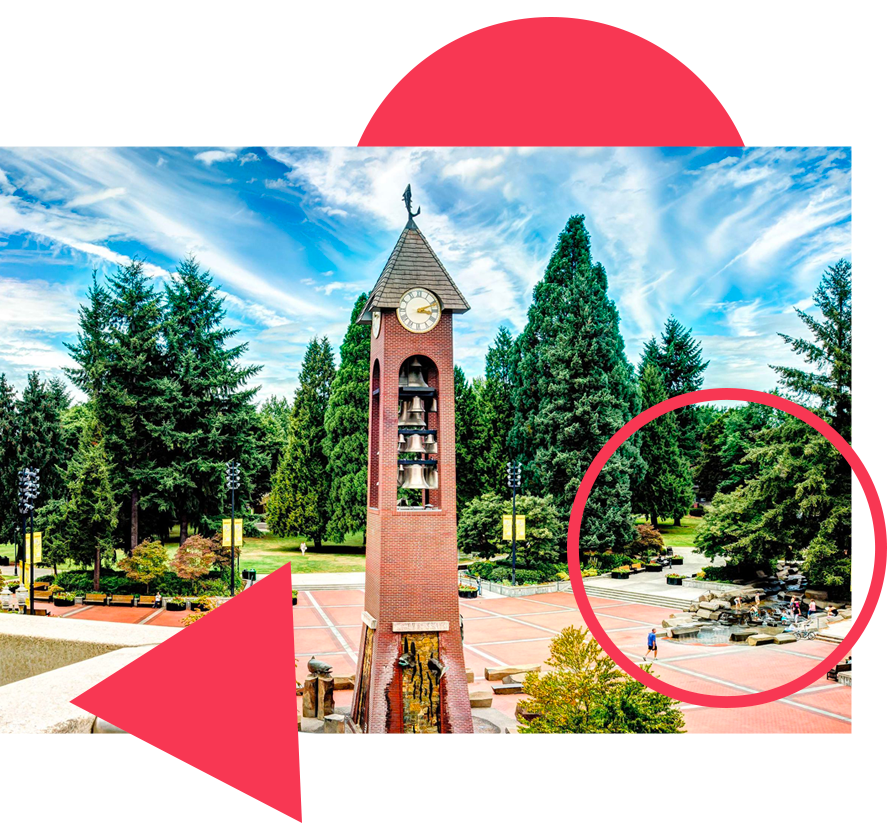 Explore Hilton Vancouver Washington
Located only minutes from central Portland, Oregon, this Vancouver hotel is surrounded by a variety of attractions and recreational activities and provides comfortable accommodations and modern amenities.
Within walking distance of the Hilton Vancouver Washington, guests will discover unique shopping centers, art galleries and entertainment options. The scenic trails of Gifford Pinchot National Forest as well as the historic Cedar Creek Grist Mill and Esther Short Park are also located nearby.