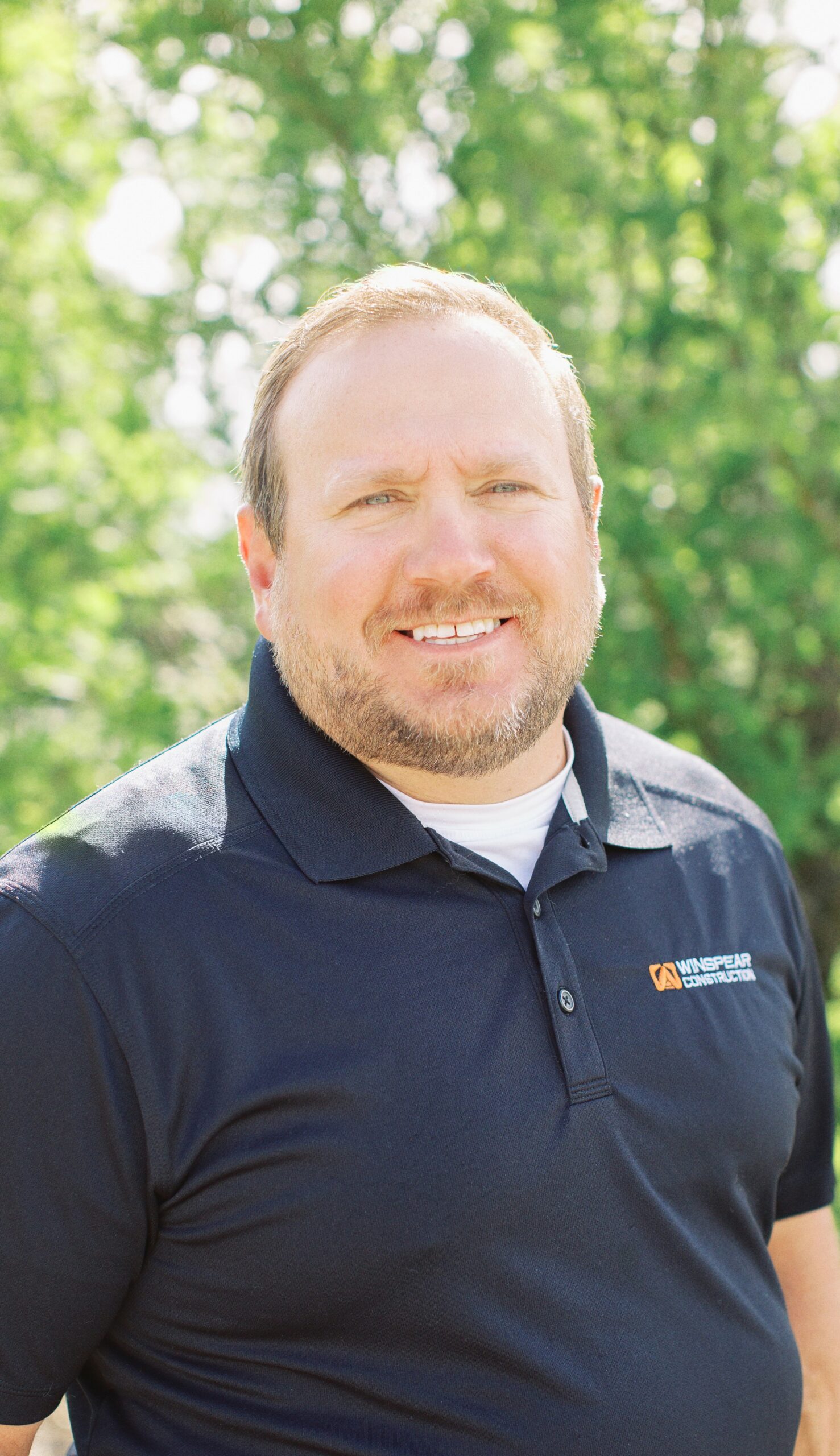 Jordan Winspear
Meet the Speaker: Jordan Winspear
Jordan Winspear, president of Winspear construction, llc., has worked in the construction industry for over 20 years in almost every capacity, from carpenter by trade to a project manager. Before starting Winspear Construction with his wife, Kristin Winspear, he worked on large, heavy civil construction projects all over the western United States as a field engineer, project engineer, superintendent, and project manager with three of the largest construction firms in the U.S., along with a Women Owned 8(a) firm, which is where he gained the knowledge in federal contracting. Jordan worked as a tunneling engineer on three different light rail tunnel projects in Washington and California, where he credits most of his field knowledge, planning, and preparation skills.
Winspear construction has been in operation for 8 years as of august 2023, and with the help of the entire Winspear team have grown into a construction company with a solid reputation for finishing projects rain or shine. Winspear construction works for the veteran affairs, bureau of land management, united states coast guard, and several private clients in Boise, Idaho. The company self performs all the construction activities from demolition, excavation, site utilities, all concrete (structural and flat work), as well as anything else to fill in when running a project as a general contractor. Jordan believes in a strong safety culture and quality work, and if you can master those two aspects of construction, the production will follow, and the company will be successful. He stands by loyalty, honesty, and integrity. He believes in caring for his team more than himself, which has come through 3 years of extreme ownership and echelon fronts Leadership Development Alignment Program (LDAP) which has changed his view on leadership.
Family is the most important part of his life, along with the second family he continues to raise at Winspear construction.
Owner & president, Winspear Construction, LLC.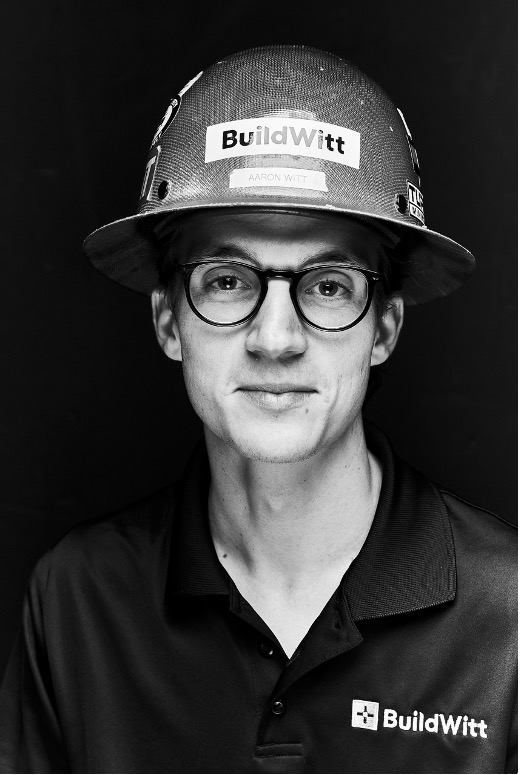 Aaron Witt
Meet the Speaker: Aaron Witt
Aaron Witt is the self-proclaimed "Chief Dirt Nerd" of BuildWitt, a marketing, media, and software business dedicated to helping the Dirt World overcome its workforce challenge.
Initially beginning his career as a laborer in Arizona, he aimed to build a construction company. But after graduating from engineering school, his life changed when he started sharing stories about his brief time in the industry online.
Today, Aaron travels the country and globe to meet the people of the Dirt World and experience operations ranging from large mining to residential basements first-hand.
We've all heard about and experienced the labor shortage first-hand. Aaron Witt, the self-proclaimed Chief Dirt Nerd of BuildWitt, is on a mission to help.
He may only be in his 20s, but he's spent the past five years exploring construction projects and mines worldwide to understand the issues we face first-hand.
Those who have followed his journey online have seen him grow BuildWitt from only a kid with a camera to a well-known brand providing media, marketing, and software for the industry.
Chief Dirt Nerd, BuildWitt